Assignment Checking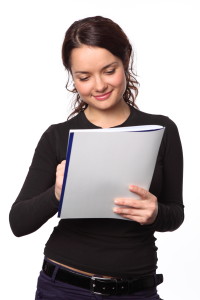 Yes!  Our tutors can check your assignments for you.  We can assist in editing your work in subject areas: English, legal studies and history.
To enable us to provide an optimum service, you'll need to provide your task sheet and any learning materials either hand-outs or notes regarding the assignment you would like checked.
We then work with you over the interim checking your outline, draft and final before you submit to your teacher.  This ensures your assignment is seen three times before your teacher even lays eyes on it.